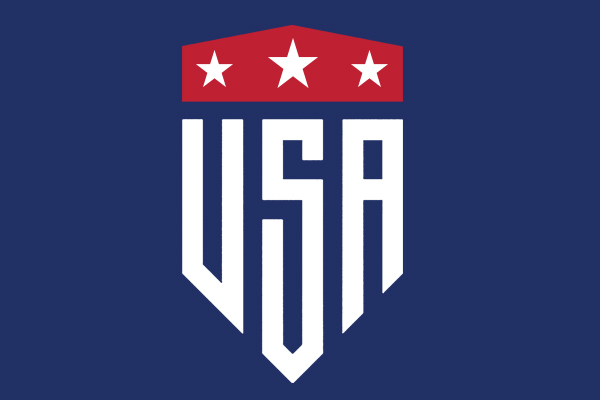 2021/22 US Skimo National Team
The United States Ski Mountaineering Association (USA Skimo) announces the 2021/22 winter ski season, national team selection process & criteria.
This will be a one-year term from December 2021 to November 2022. In addition to qualifying athletes to the team, there will be a limited number of top finisher spots that will have the opportunity to join a select group of USNT athletes to travel to Spain in early February to participate in the European Championships.
Because USA Skimo wasn't able to qualify a national team last year for the World Championships, this will be a great opportunity for top athletes to head over to Europe to get some great experience racing against top athletes from around the world. USNT selection races will be held at Arapahoe Basin ski resort, in Colorado, on December 10 & 12.