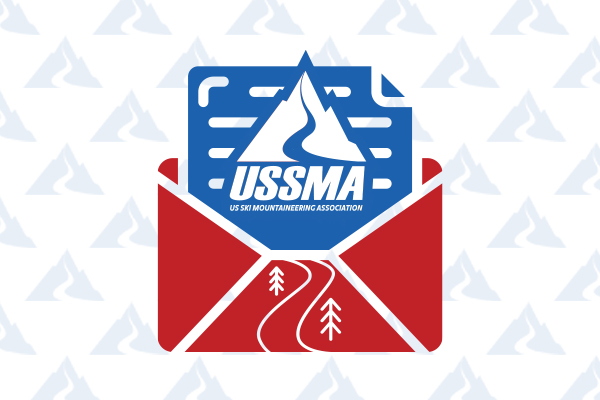 The USSMA announces the US Skimo High Performance Group (US Skimo HPG) for the 2020/21 race season.
The goal of this program is to keep athletes interested in high performance skimo engaged, learning, building relationships and camaraderie, and continuing to progress as skimo racers.
The program structure has been developed by the USSMA and will be run by athlete selected 'Chairs' who will coordinate and facilitate periodic meetings, presentations, and seminars to make the program what the members would like it to be. Example content: transition skills, race tactics, race rules & regulations, equipment reviews, nutrition, anti doping, etc. The USSMA will assist and support the Chairs and be a resource as needed.
Please sign up if you are a USSMA Member athlete who is dedicated to making the US National Team in 2021 and beyond. Sign up closes December 31st, 2020.
A USHPG kick off meeting will be scheduled for mid January.
USHPG Groupings, each group will have its own 'Chairs' to lead in further engagement.
Youth/Junior (U18, U16, U14)
Adult/Senior (U20, U23, Senior)
Masters (O45)
Please contact us with any any questions.