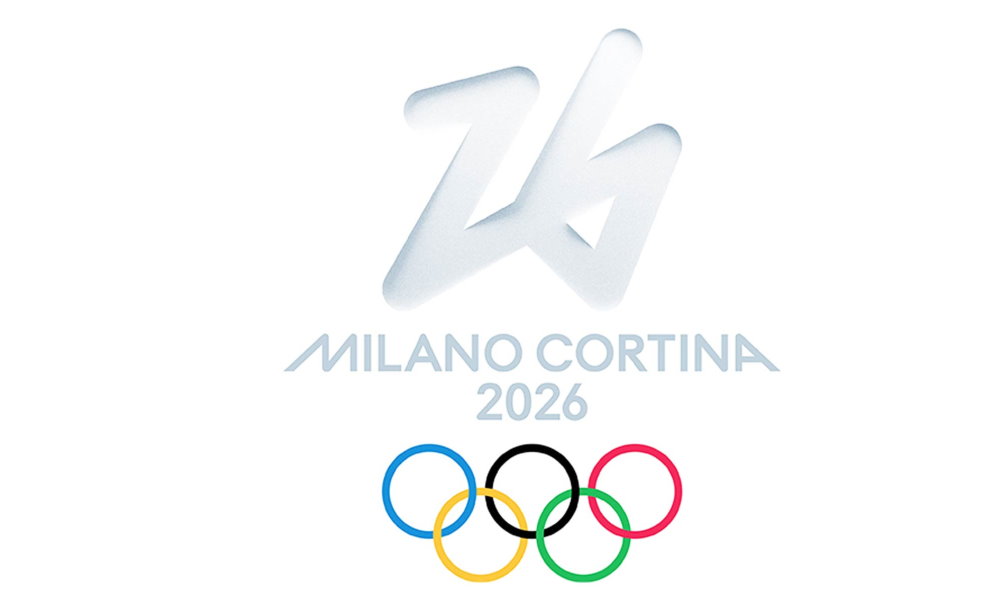 Ski Mountaineering (Skimo) is now an Olympic sport!
Today the International Olympic Committee (IOC) unanimously approved to add Ski Mountaineering to the Milano Cortina 2026 Winter Olympics.
From the President of the US Ski Mountaineering Association (USA Skimo), Ram Mikulas, "This is fantastic news! We are very excited to hear about the announcement to include ski mountaineering in the Milano Cortina 2026 winter Olympics. We are very thankful to the IOC, International Ski Mountaineering Federation (ISMF), Italy and everyone that helped make this possible."
Ski Mountaineering is a competitive winter sport which includes multiple race formats of individual, vertical, teams, sprint, and relay races. USA Skimo Highlight Video
The inclusion of ski mountaineering on the 2026 program will consist of:
Five new medal events: two men's events (sprint/individual), two women's events (sprint/individual) and one mixed-gender relay event.
An athlete quota of 48 (24 men/24 women) falling within the overall quota framework of 2,900.
The Individual is a mass start race that follows an established trail which skiers race up and back down challenging mountain terrain while passing through a series of checkpoints, using special lightweight ski touring equipment and techniques. The races ascend between 4,300 to 6,200 vertical feet, depending on the category, and typically lasts around 1.5 – 2 hours in duration.
The Sprint race is a short fast paced fixed course format consisting of an uphill ski section, a booting (on foot hiking) section, and a descent around race gates. The races ascend up to 262 vertical feet and typically last around 3 minutes in duration. The format consists of a time trial to establish seeding into a bracket in which 6 racers compete against each other in rounds to keep advancing and racing to the final 6, to determine the podium.
The Relay race is a format based on the Sprint, which consists of a team of 3-4 athletes taking turns to complete the course in a continuous circuit.
While Skimo has been popular in Europe for many years, the growth in the US and other countries has all helped establish ski mountaineering as a unique and respected sport worldwide. This growth has been a catalyst to help bring Skimo to the Olympic stage.
We are thankful to USA Skimo volunteers, athletes, race directors, resort race venues, and ski mountaineering manufacturers and retailers. The entire community has helped facilitate the growth of uphill skiing and ski mountaineering racing in the US.
"USA Skimo has already been working with the US Olympic and Paralympic Committee (USOPC) and we look forward to further engagement as we prepare for the Milano Cortina 2026 winter Olympics. This will begin a new chapter for the sport of Skimo and we look forward to preparing and propelling US athletes to the top ranks. We are currently working on organizational and high performance development plans and will be stepping up funding efforts soon.", says Mikulas.
If you have any questions, want to support or be a part of USA Skimo, please contact info@ussma.com.