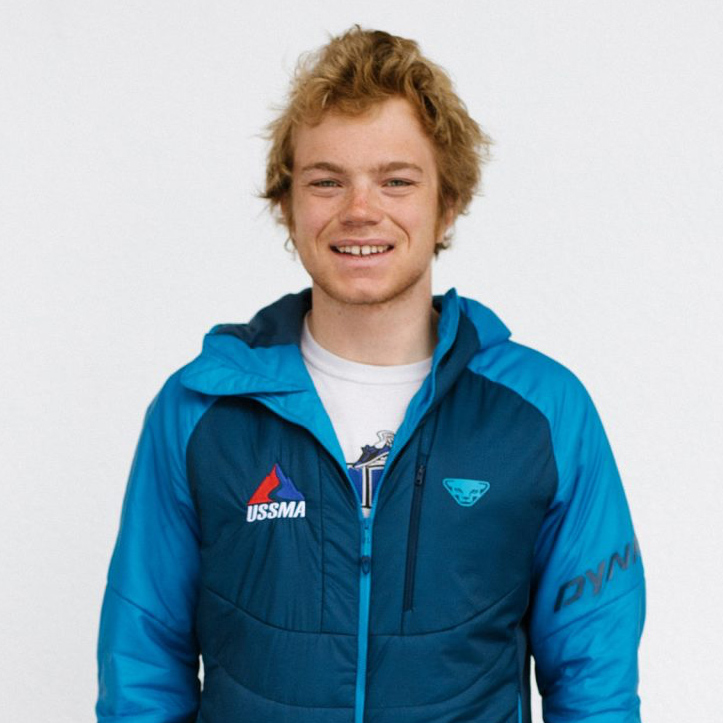 Home Club/Team
: Western State Skimo
What racing accomplishments are you most proud of in the last 5 years?
Making the USA team and winning some trail races this fall.
How/when did you start being an endurance athlete?
Freshman year of high school.
Favorite U.S. Skimo Race
: Eldora National Cup
What are your nutrition principles?
Eat and drink only when necessary
Favorite training venue
: Mt. Crested Butte
Favortite Mantra
: "Make sure you can not walk the next day"
What do you do in the summer to train for skimo?
Run a lot! Go have fun in the mountains.
Other than your race gear, what are three things you pack for racing trips?
: 1) Down Jacket 2) My Chacos 3) Headphones
What inspires you?
Knowing that there is someone better than me.
What do you do to relax?
Go Run or listen to some music