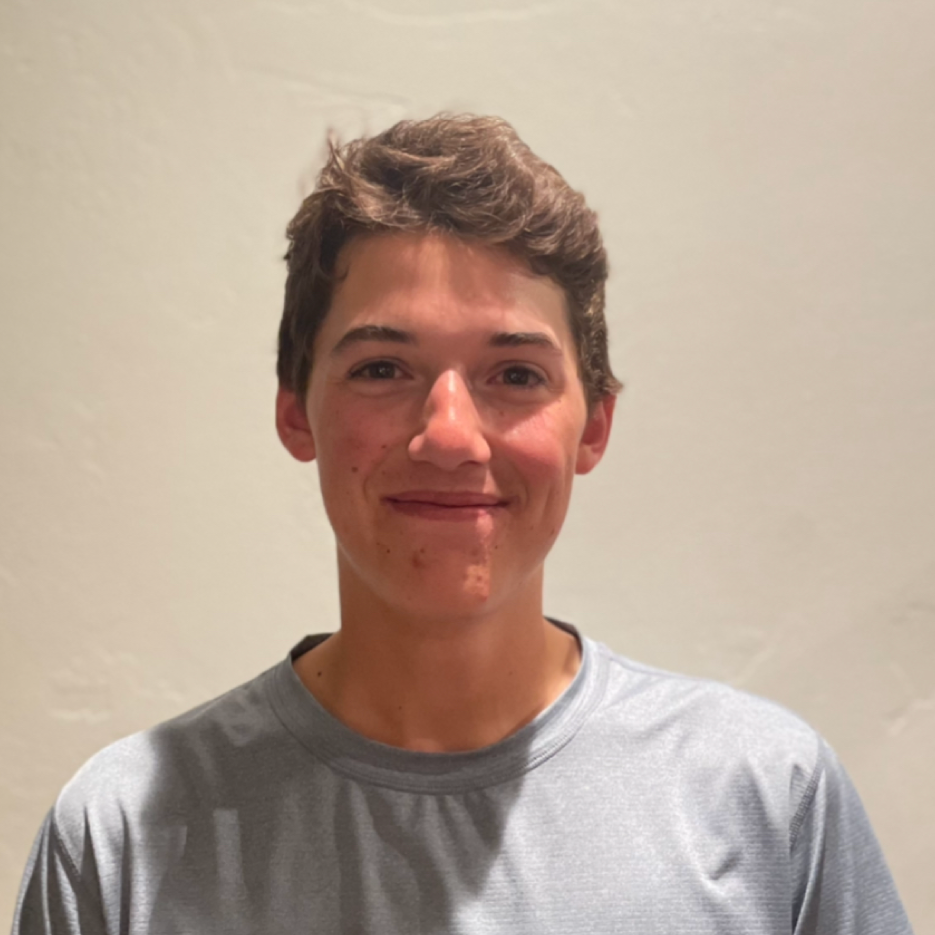 Hi All, my name is George Beck from Aspen, Colorado and I'm a student at Colorado College.
I am incredibly fortunate to have grown up in a small mountain town with my amazing parents. They fostered my love for endurance sports and gave me endless love and support in everything I do. I'm super excited to for the opportunities to push to my highest level with the national team this year! I absolutely love moving fast through the mountains by bike or skis.
Some of my current favorite things are friends, family, Spotify, fixed gear bicycles, sleep, the fourth floor of Tutt Library at CC, overalls, Strava, and pizza. For the most recent updates on my life, follow my Strava (@georgeb3ck)! I hope to see you in the mountains.