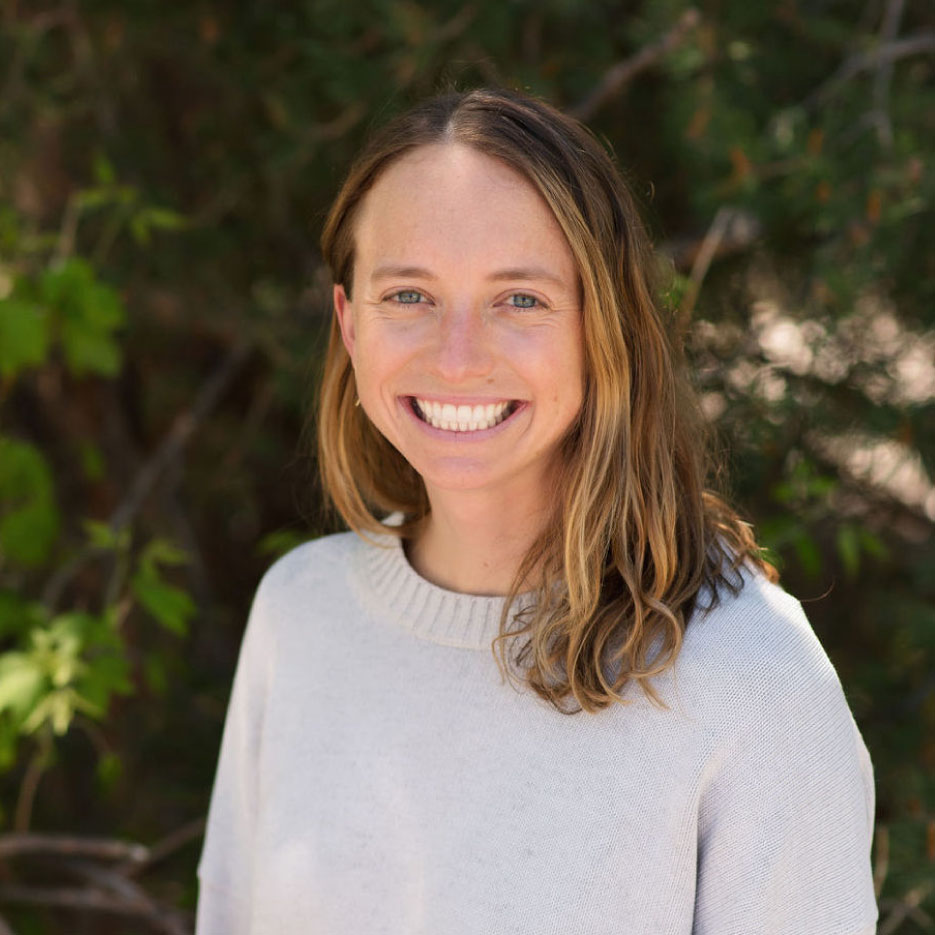 Though she grew up in the Bay Area, far from snow, Emmiliese got introduced to "uphill skiing" as a kid, during visits to see family in Austria.
This early introduction to the sport involved heavy gear and a lot of sliding backward. At the time, Emmiliese didn't understand the point of walking up the mountain under a chairlift.
Now, she very much understands the point and would rather not ride the chairlift. Emmiliese has been racing skimo since moving to Bozeman, Montana in 2018. Last season's highlights include participating in the inaugural Big Sky Skimo Cup and the North American Championships.
She is excited to be part of the National Team for the 2022-23 season and is looking forward to racing more often, learning a lot, meeting other athletes, and hopefully convincing her local mountain to introduce an uphill policy.