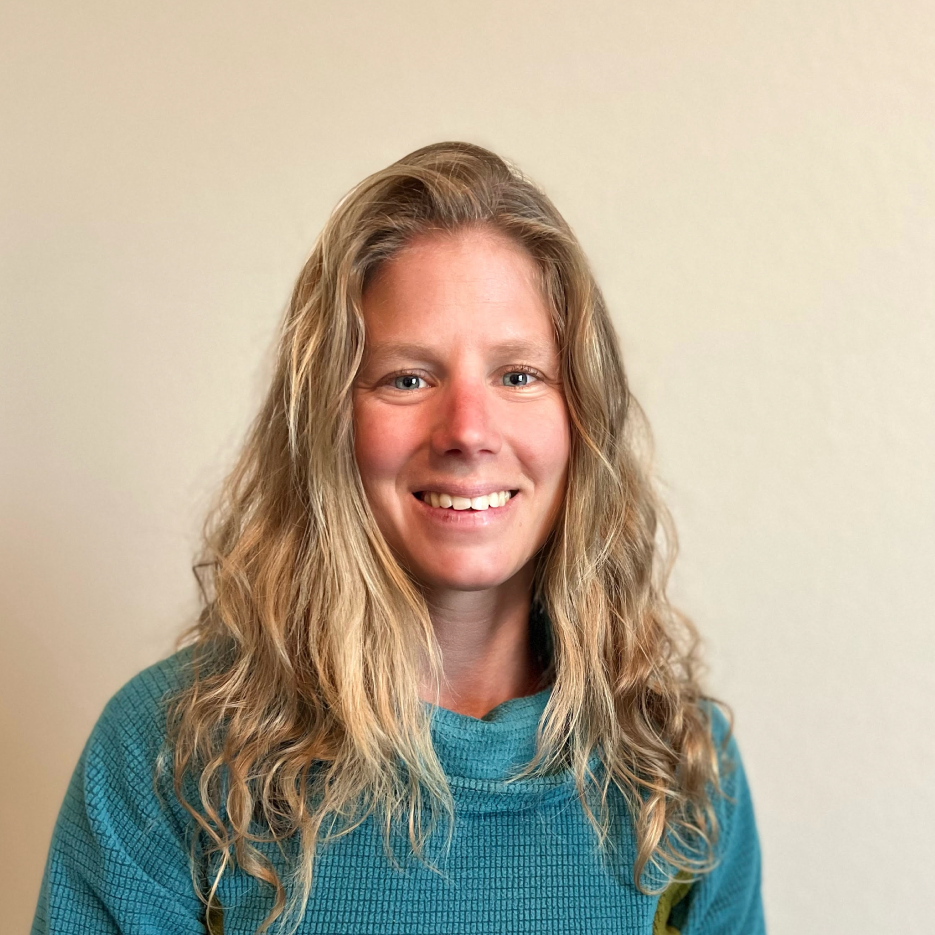 Rea Kolbl is a professional athlete living in Golden, Colorado. She's been racing skimo since 2019 though initially races were mostly filled with learning experiences.
Over the course of the last couple of years skimo became her primary winter sport focus and results followed; in the 2021/2022 season she qualified for the national team, experienced racing on the World Cup circuit, and won both National individual and sprint and North American individual and co-ed team championship.
During the summer season she does obstacle course racing, skyracing, and mountain bike/gravel racing. When she's not training she enjoys cooking, traveling, and working on her adventure van.